Credit Card Balance : Dealing with credit card debt can be overwhelming, especially when high-interest rates cause your balances to snowball. However, there's a financial strategy that can offer relief – the zero credit card balance transfer. In simple terms, this means shifting what you owe on your credit card to a new card that starts with 0% interest for a little while. We're going to see how doing this can really help make your money situation better.
Understanding Credit Card Balance Transfers
A credit card balance transfer is the process of moving your outstanding balance from one credit card to another. This can really help with dealing with debt, as it lets you make the most of lower interest rates when you first start.
The Benefits Of Zero Credit Card Balance Transfers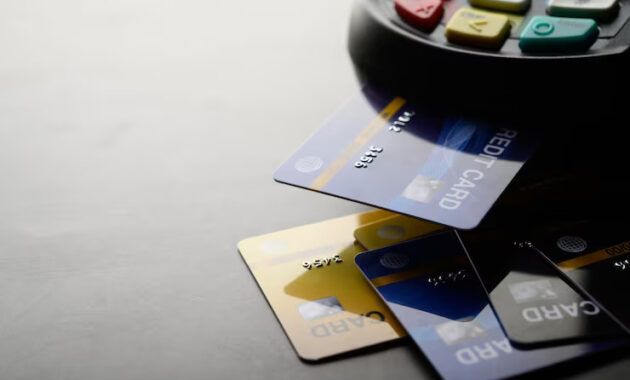 Reduced Interest Rates
The most enticing benefit of a Zero credit card balance transfer is the reduced interest rate during the introductory period, which is typically 6 to 18 months. This means that every payment you make goes directly towards reducing your principal balance, helping you become debt-free faster.
Consolidation Of Debt
If you're dealing with multiple credit card balances, a balance transfer offers the convenience of consolidating them into a single payment. This not only simplifies your financial management but also makes it easier to track your progress.
Improved Credit Score
By transferring your balance to a new card, you can improve your credit utilization rate – the ratio of your credit card balances to your credit limits. A lower utilization rate can positively impact your credit score over time.
Savings On Interest Payments
The savings from reduced interest payments during the introductory period can be substantial. Money that would have otherwise gone towards interest can now be directed towards paying off the principal balance.
Is A Zero Balance Transfer Right For You?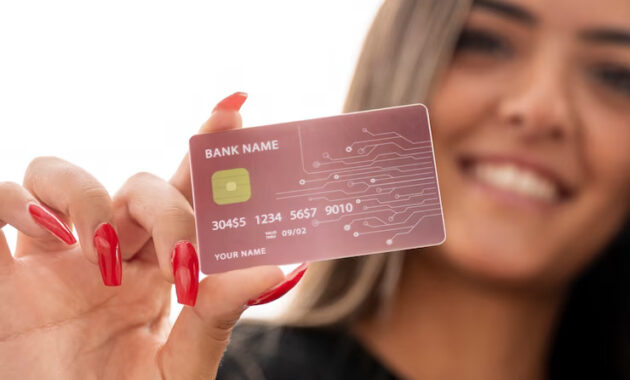 While a 0 balance transfer offers numerous benefits, it may not be suitable for everyone. Here's how to determine if it's the right move for you.
Assessing Your Current Debt Situation
Evaluate the total amount of debt you have and the interest rates you're currently paying. If your existing rates are high and you're struggling to make progress on your balances, a balance transfer could be advantageous.
Checking Your Credit Score
Your credit score plays a role in determining the offers you'll receive. Typically, the better your credit score, the more favorable the terms of the balance transfer.
Comparing Balance Transfer Offers
Different credit card issuers offer varying terms for balance transfers. Compare the length of the introductory period, the regular APR after the period ends, and any associated fees.
How To Make The Most Of 0 Credit Card Balance Transfers
Taking full advantage of a zero credit card balance transfer requires careful planning and discipline.
Create A Repayment Plan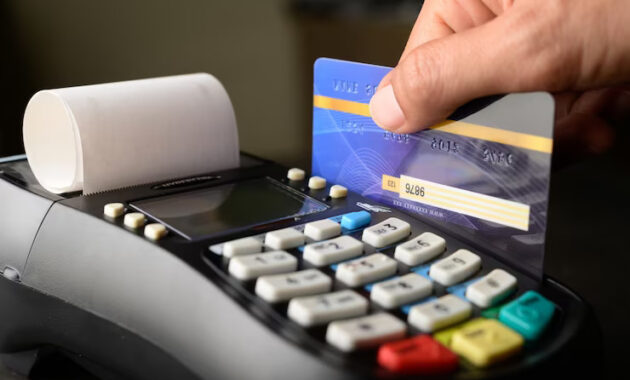 Before making the transfer, create a detailed repayment plan. Calculate how much you need to pay each month to clear the balance before the introductory period ends.
Avoid New Purchases
Resist the temptation to use the new card for new purchases. The goal is to pay off the transferred balance, not accumulate more debt.
Close The Old Account
Once the balance is transferred and paid off, consider closing the old credit card account to avoid the temptation of using it again.
Potential Pitfalls To Watch Out For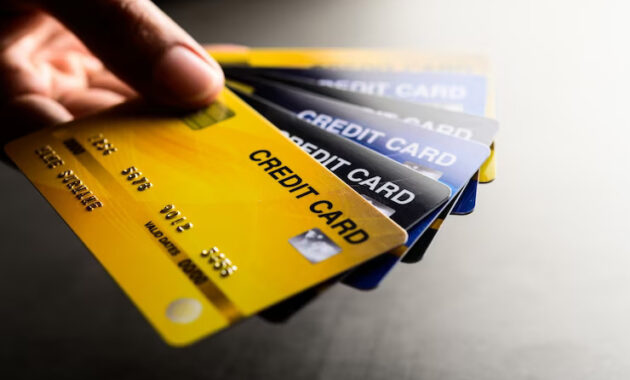 While 0 credit card balance transfers offer many benefits, there are potential pitfalls to be aware of.
Balance Transfer Fees
Some credit cards charge a fee for balance transfers, usually a percentage of the transferred amount. Factor in this fee when assessing the overall savings.
Impact On Credit Score
Opening a new credit account and closing an old one can temporarily impact your credit score. However, responsible management of the new card can help mitigate this.
Introductory Period Expiry
After the 0% APR introductory period ends, the card's regular interest rate will apply. Make sure you're aware of this rate and have a plan in place.
Also Read : How to Get a Higher Credit Card Limit from Bank of America?
A Zero credit card balance transfer can be a game-changing strategy for regaining control over your finances. By using lower interest rates, putting your debts together, and boosting your credit score, you can make a smoother path to being free from debt in the future. However, remember to carefully consider your current debt situation, compare offers, and create a solid repayment plan to make the most of this opportunity.
FAQs
1. What is a credit card balance transfer?
A credit card balance transfer involves moving your outstanding balance from one credit card to another, often with the aim of obtaining a lower interest rate.
2. How does a 0 balance transfer differ from a regular balance transfer?
0 balance transfer offers an introductory period with no interest, providing a window of time to pay off the balance without accruing additional interest charges.
3. Will opening a new credit account during the transfer process affect my credit score?
Yes, opening a new account can cause a temporary dip in your credit score, but responsible management can help improve it over time.
4. Can I transfer balances between cards from the same bank?
In most cases, balance transfers are possible between cards of the same bank, but it's important to check with the bank for specific terms.
5. Are there any types of debt that cannot be transferred?
While credit card balances are commonly transferable, other types of debt like personal loans or mortgages usually cannot be transferred.
Source Image : freepik.com